Working hard all day long, now it's time for your cervical spine completely relaxed with our chiropractic pillow!
Gravity assists to relax cervical spine
This pillow uses gravity to naturally press down and stretch your neck into three directions to reduce the muscle tension and oppression as well as relax your cervical spine thoroughly.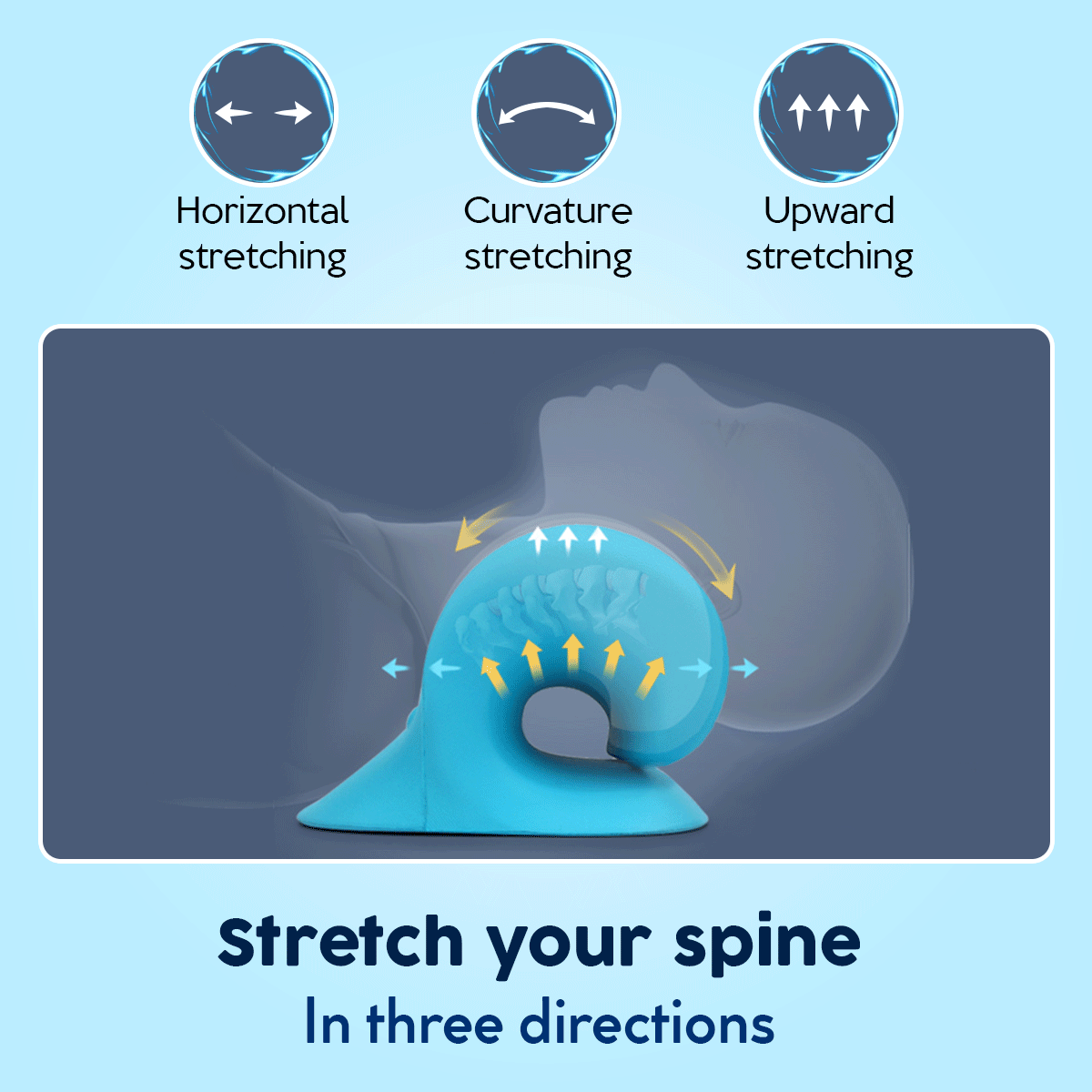 Stretch safely step by step
Our pillow with a double-sided design can help you get used to using it gradually. You can use the convex side in the initial time and when you are familiar with this kind of treatment, you can use the concave side to increase its effectiveness.
Relieve shoulder and neck fatigue
8 minutes a day, shoulder and neck pain go away! While the elastic surface brings the best comfort for you, the convex points on this pillow press and massage your pressure points to reduce your pain.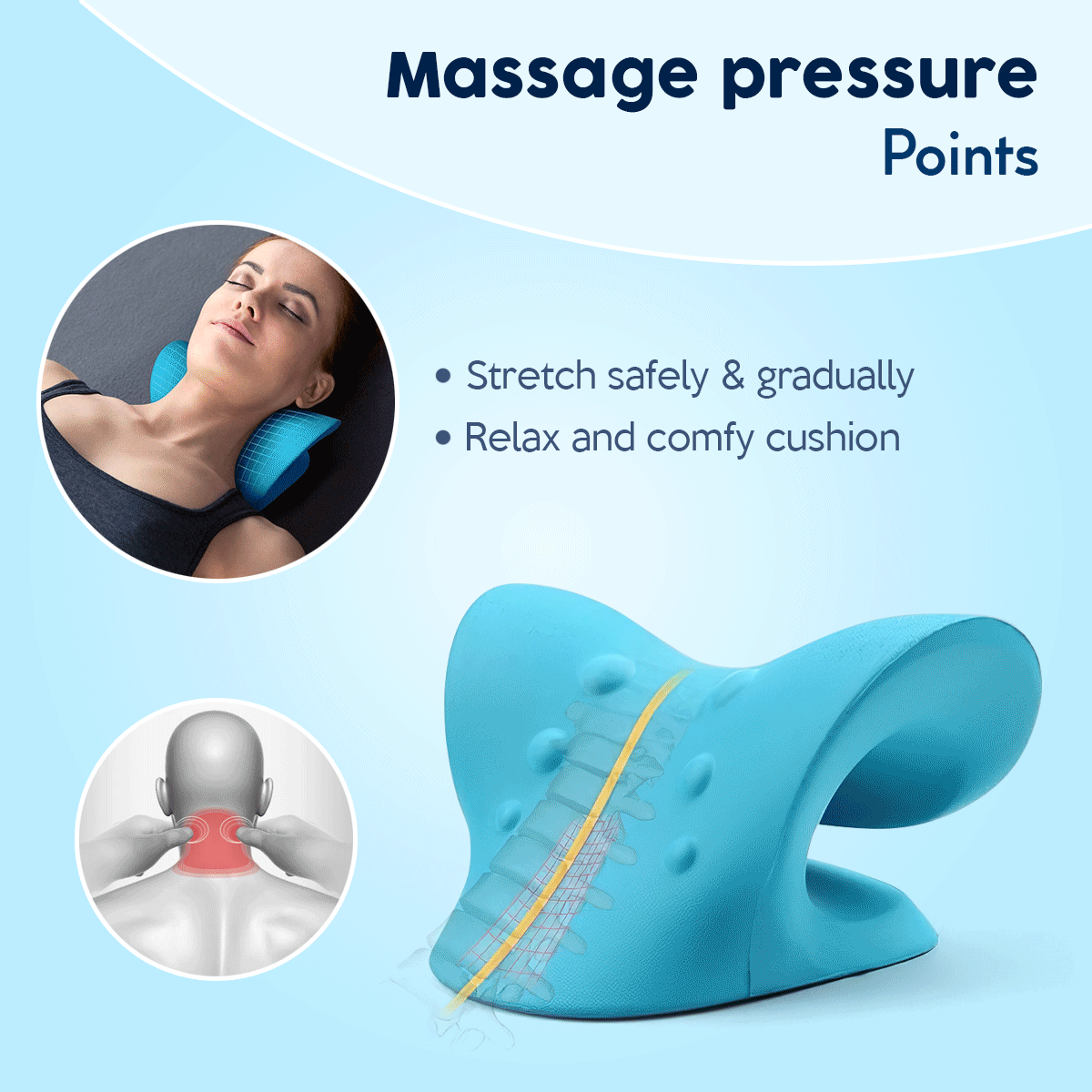 Easy treatment for your neck at home
You can learn how to use this pillow to support and relax your cervical spine in just 5 seconds!
Limited time offers!
Specifications
Material: PU
Dimensions: 22x17.5x12.4cm
Care instructions
Disclaimer
Due to variations of light and color settings of computer/personal device screens, colors may appear slightly different from photographic images.
Due to the manufacturing process, sizes of items listed in descriptions are approximate and actual size may vary slightly.